PUBLIC HISTORY & ARCHIVES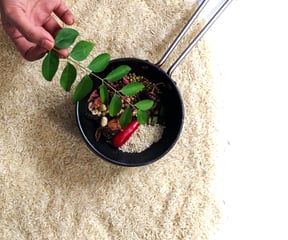 Research Consultation for the Forgotten Food project, on food histories in Muslim South Asia from Lahore to Patna.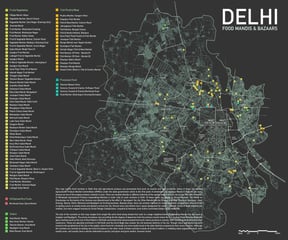 Research and Data Collection for the City Food Research project, Dept of Nutrition and Food Studies, New York University.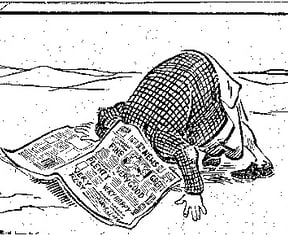 Researcher and Archiving Consultant on the 'Metamorphoses of the Political' Project, Centre for Modern Indian Studies, University of Göttingen.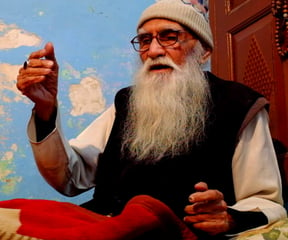 Researcher and Field Investigator with Centre for Community Knowledge.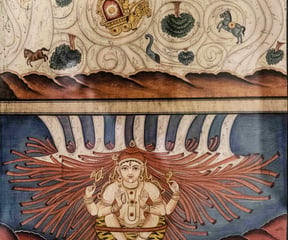 Assistant Project Coordinator on an exhibition of the mythologies, histories and cultures along the Ganga basin.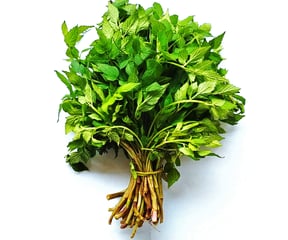 Public History Project: I have been documenting the biodiversity of edible leaves in India since 2019. Eating tons of rabbit food in the process.
Assistant Director (2011-2014) on three Discovery Networks India productions. Revealed: Rashtrapati Bhavan, Revealed: National Defence Academy and India: Living Traditions. Worked on the concept, research script, production, direction, and post-production.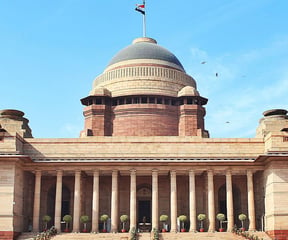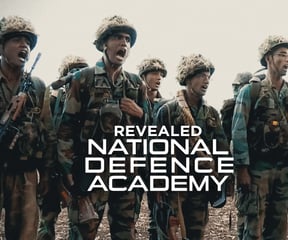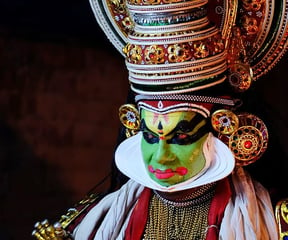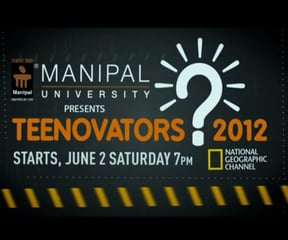 Assistant Director (2012) on Teenovators , IMAK Entertainment with National Geographic Channel.
Assistant Director (2015) on two CSR videos for Family Health International.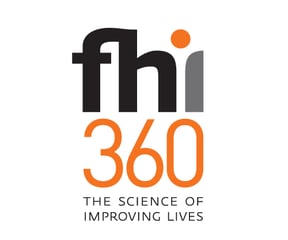 Script Supervisor (2016) on a series of 45 films on the Swachh Bharat Mission and Waste Management Initiative in India.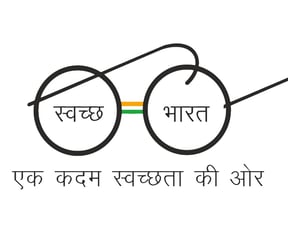 Archivist . Ethnographer . Writer